Affilate: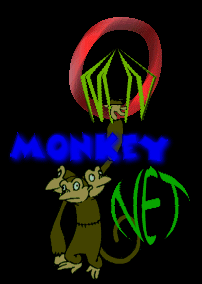 You're visitor # since 19th May 1999

26th July 2002


Hi again! I scrolled trough my files and found MonkeyNET again. I'm not working for this site at this point but maybe some day. I fixed my e-mail address so feel free to mail me about the site or Monkey Island.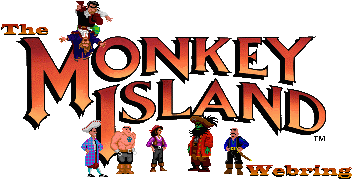 This Monkey Island Webring site is owned by Mr. Fossey.
Want to join Monkey Island Webring?
[Prev 5 ] [Prev] [Next] [Next 5]
[Random] [List Sites]
---


Copyright 1998 Tommi Lindroos
I have nothing to do with LucasArts and this site is made just for fun.